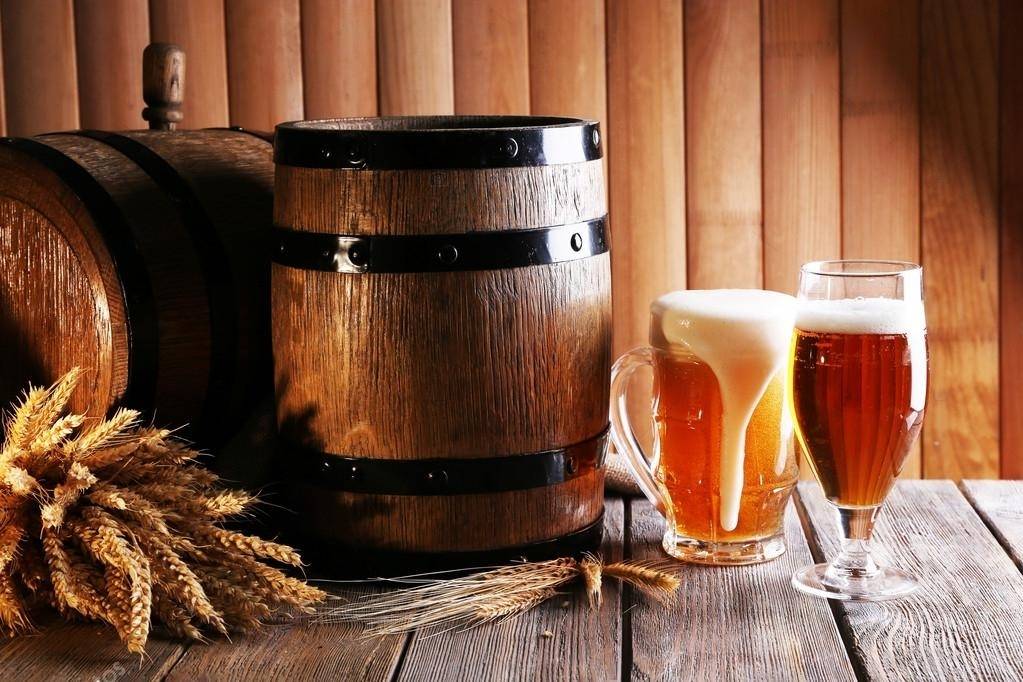 Slide 2
The Perfect Atmosphere for a Night Out
Looking for the perfect spot to unwind after a long day or celebrate a special occasion? Look no further than Billie Jax Grill & Bar. Our woodsy modern venue offers a welcoming and relaxed atmosphere, perfect for a night out with friends or a romantic date night.
Slide 1
Raise a Glass at Billie Jax Grill & Bar
Experience the best of the local craft beer scene and sip on handcrafted cocktails at Billie Jax Grill & Bar. Our bar is stocked with a variety of regional brews and premium spirits to suit every taste. Come unwind with friends or enjoy a romantic date night at our cozy, modern venue.
Slide 3
Happy Hour: $4.99 Pints Every Day
Looking for a great deal on beer after work? Look no further than Billie Jax Grill & Bar's Happy Hour! Join us every day from opening until 5:00pm and enjoy $4.99 pints (Domestic only).
Fresh Ingredients and Global Flavors
At Billie JAX Grill & Bar, we are passionate about food and the ingredients that make it exceptional. Our journey began with a love for fresh, locally sourced produce and a desire to combine it with global flavours to create exceptional cuisine. Our chefs experiment with new recipes and traditional favorites, constantly innovating to bring our guests the best culinary experience possible. We believe in building relationships with local farmers and suppliers, knowing where our ingredients come from, and making ethical choices.
Love, love, love the food! Our server was excellent, very attentive 🙂 we'll definitely be back! Pictured is the Cod tacos, soooo good 🤤
Great vibes in this place, we were totally happy with our dinner.

Irish Red beer is great, and steak and mushroom pie was beyond of all expectations. Will definitely make this our regular stop when in Whitby.
Great food and the service here is awesome. The chicken tenders are real chicken breast tossed with sauce. It always seems to be the same server and he is a one man show. We come here often.
Best steak I have ever had!!!!! I highly recommend the 8oz sirloin!! Pictured is the 10oz. The atmosphere is really nice and service is friendly. I like how the booths have a USB plug for your electronics. It's a great place. I can't wait to return!
They have a good patio and the vibe is nice here. Food was good and everything was reasonably priced. I'll be coming back again and would add this place to my list of bars/restaurants to check out in Whitby.
Amazing food every time, fresh drinks and some of the best servers I've seen they are really attentive and kind! My husband and I love it here, keep up the amazing work everyone!
Great food, good prices. There was enough variety to suit the wide array of tastes in my party. Service was excellent and accommodating.
Great sit-outs. Customer service is very good. We'll cleaned tables and seats. Food served in a very good manner. Moreover their food is worth for the price we pay.
Fantastic Food, decent beer selection and the daily specials are great. Friendly staff and nice atmosphere. May become our regular watering hole!
Absolutely fantastic food and wonderful service. Everything was flavorful and fresh and the fries appeared as though they were cut in house. Can't wait to go back, the only negative thing I can say is that I didnt find this place sooner!
EVERY THURSDAY 7:00pm – 10:00pm
Looking for the perfect way to unwind after a long week? Join us every Thursday from 7:00pm – 10:00pm for live music at Billie Jax Grill & Bar.
ENJOY ONE OF OUR 22 BEERS ON TAP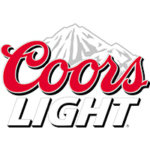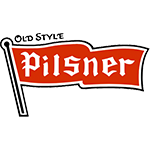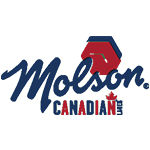 Order Now Save Time & Money
When the going gets tough, the tough get grilling. Bringing heat to your meat. No one can compete with our meat